Eagle County creating more options to transport those in need of behavioral health treatment
Scott Miller | Vail Daily
January 04, 2023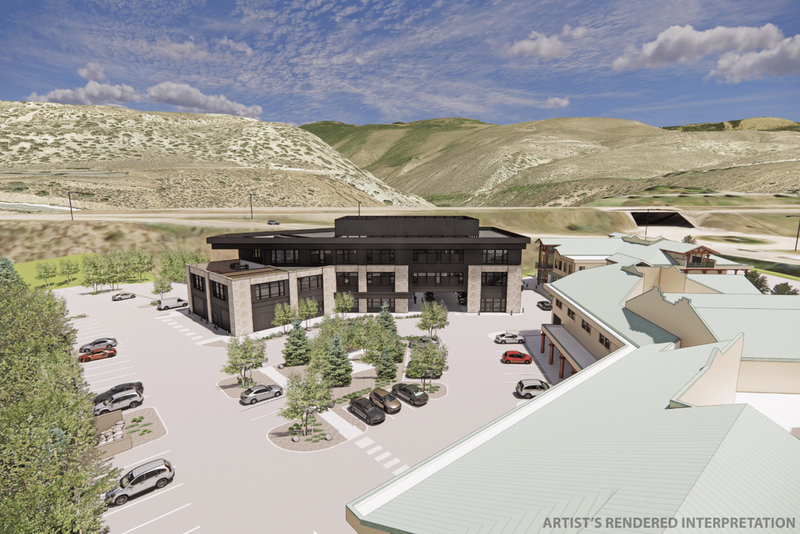 Ambulances now transport patients to out-of-county facilities
Local behavioral health care has changed a lot in the past few years. Another change may be coming in the next year.
The Eagle County Board of Commissioners recently approved a set of regulations and licensing requirements for the secure transportation of behavioral health patients. The system took effect Sunday, Jan. 1, and will take some time to create.
At the moment, a person in crisis taken to a local emergency room for treatment can be sent to an in-patient facility for more extensive care. There are no such facilities in the county, which means a patient is transported by ambulance.
READ FULL STORY >