By appointment means additional appointments to meet patient need can be scheduled outside of business hours.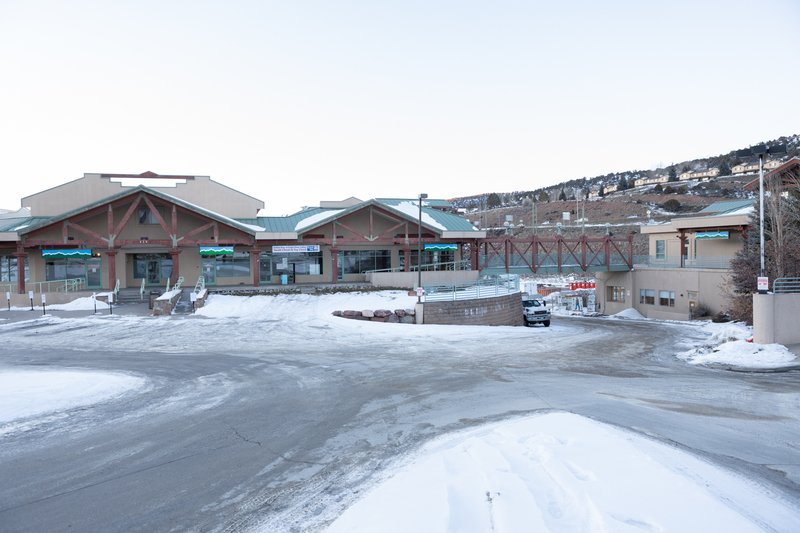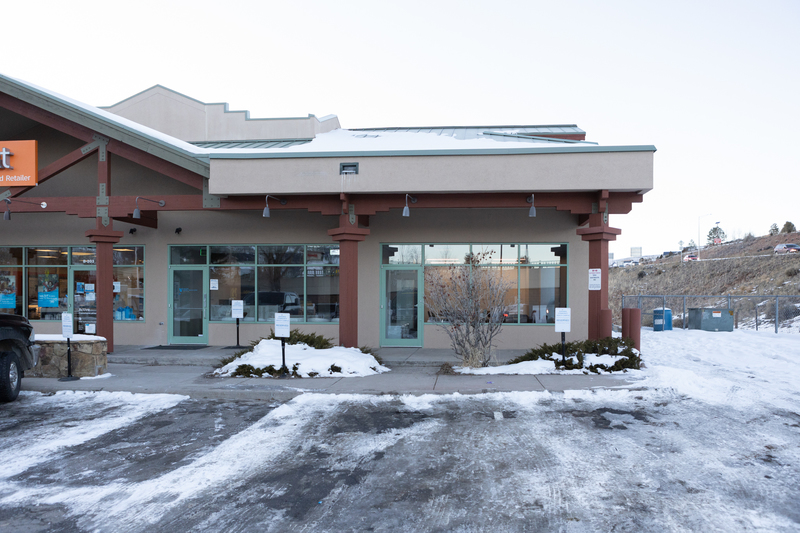 Wiegers Mental Health Clinic
The new main location for all
Vail Health Behavioral Health providers
opened in January 2023
. The Wiegers Mental Health Clinic is our outpatient behavioral health clinic now located in the Edwards Community Health Campus.
Monday – Friday
8:00am-5:00pm, by appointment.
439 Edwards Access Rd, B204
Edwards, CO 81632
Schedule an appointment:
(970) 445-2489
GET DIRECTIONS >
Other Locations
Your Hope Center
24/7 crisis line and option for receiving after hours services
Your 24/7 Support Line:
(970) 306-4673
Mid Valley Family Practice (Roaring Fork)
Monday-Friday
8:30am-5:00pm, by appointment
1450 E. Valley Rd., Unit 102
Basalt, CO 81621
(970) 927-4666